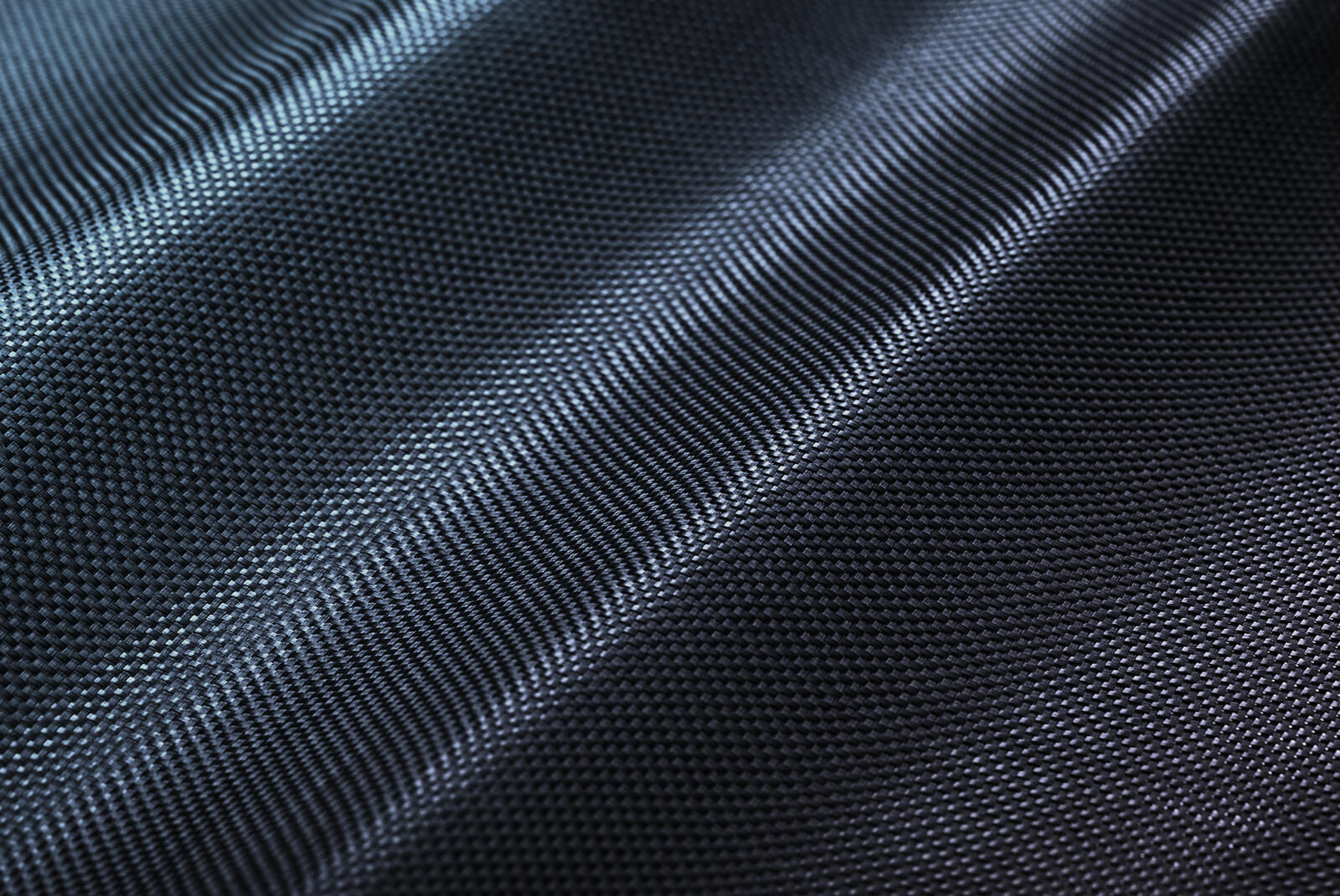 Calgary's Detailing & Paint Protection Film Pros
Our customers expect unparalleled workmanship and consistency. From supercars and exotics, to classics or recreational vehicles. We deliver the utmost quality, every time.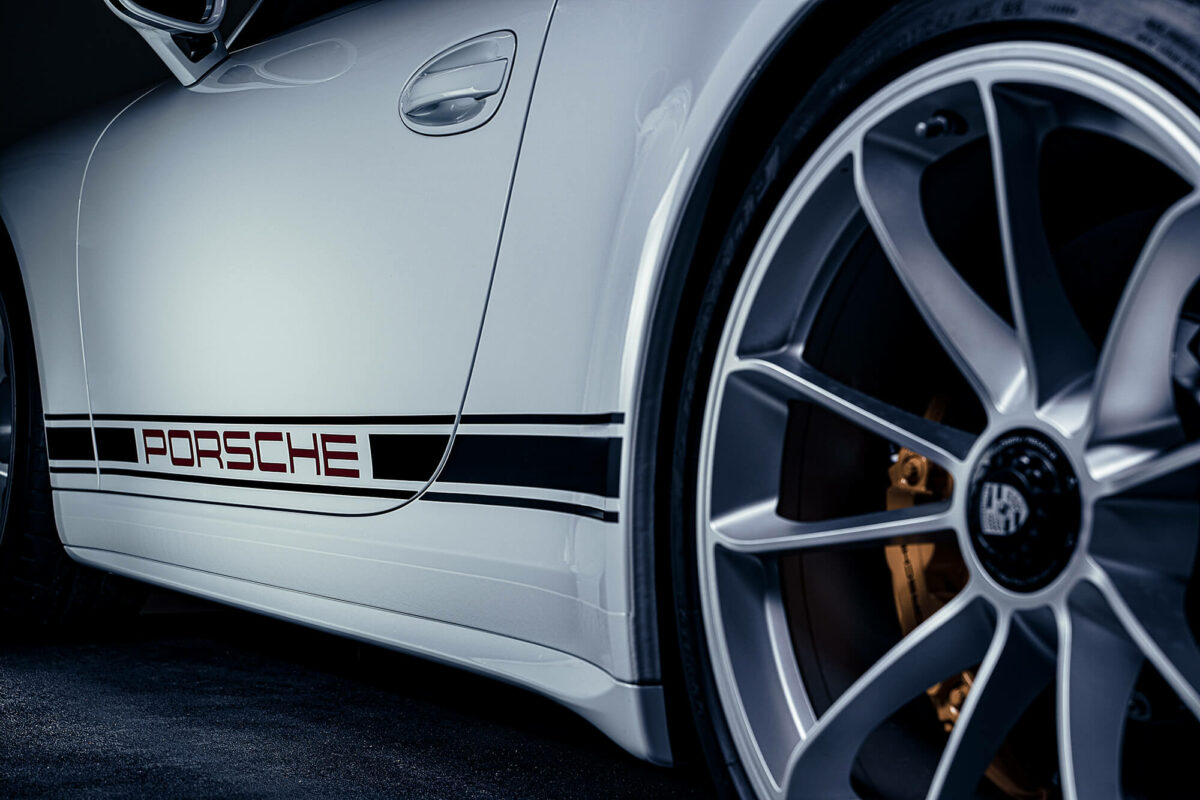 At Refine Automotive Salon there are no corners cut.
There's a reason our bays are always full. We focus on uncompromising quality, train and empower our team to always do their best, and remain laser-focused on the consistent delivery of top quality work.
We specialize in maximizing the beauty of your car or truck, and protecting that beauty over the long term. Our core services include: Automotive Detailing, Paint Protective Film (PPF), Ceramic Coating, and Window Tint.
Based in Calgary, Refine is the trusted Automotive Salon for collectors, enthusiasts, dealers, and clubs.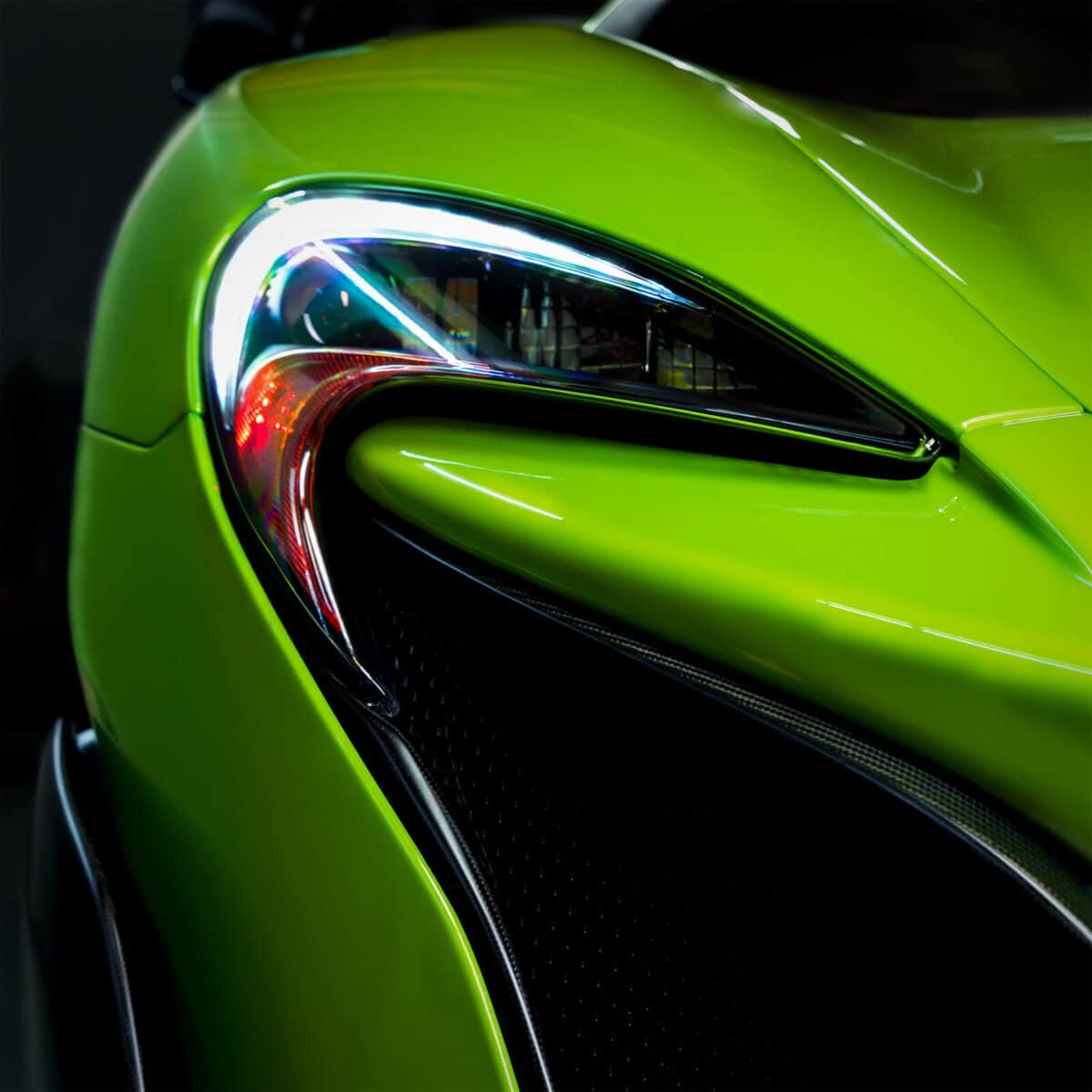 How can we protect your vehicle?
Proud Partnerships
High standards means having the highest quality products and industry relationships.
Brands & Products we Support
We work hard to earn every good review.
Average rating: 4.9
Based on 119 reviews
I had my entire SUV protected and tinted with XPEL. The care and attention to detail Refine put into my vehicle was truly impressive. Communication was professional and…
Read the rest ›
The crew at Refine does AMAZING work! Had my car in for paint correction, Paint Protection Film, detail and Ceramic coating.
Read the rest ›
Richard and his staff are always top notch! quality work and very reasonable timing highly recommend.
Excellent service, great staff, meticulous attention to detail, and a fantastic owner! Highly recommended to anyone looking for a top notch, professional job done in a timely…
Read the rest ›
Had my headlight film done here and it was a great experience! Very professional and pricing was on point as well. Highly recommend Richard and his team!