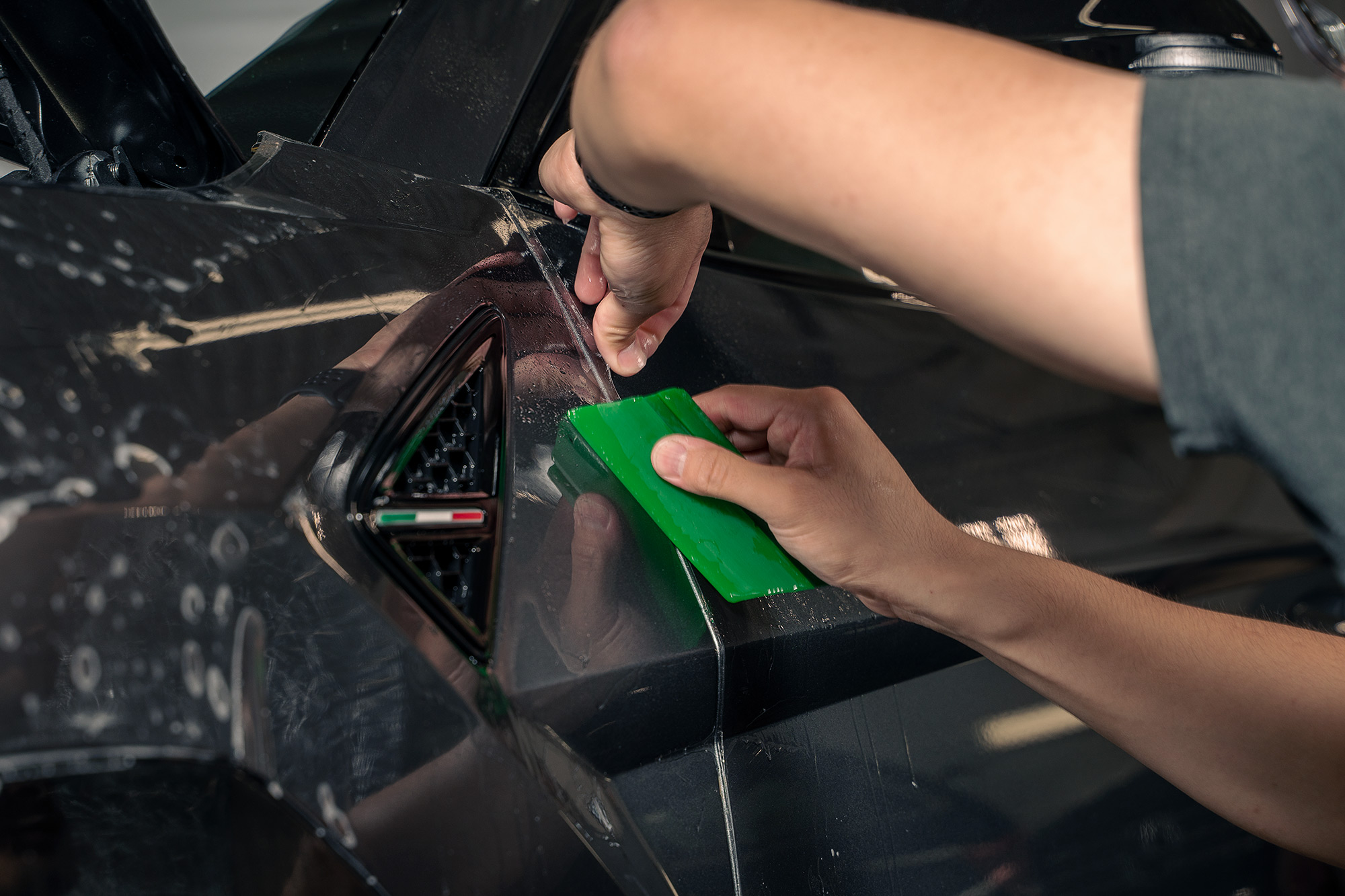 Paint Protection Packages & Pricing
Contact us for a quote specific to your vehicle and needs. Starting pricing is available below.
Regular PPF Packages
Our normal top-quality paint protection film packages.
PPF Packages for Additional Protection
Additional Protection for Alberta's roads.
Full Body Wraps
Complete protection.
Combination Packages & Addons
We build custom packages for customers looking to combine services. Contact us for a custom quote for your vehicle.
It's easy to add additional protection or services to Paint Protection Film (PPF):
Ceramic coating
Window Tinting
Additional Detailing Services
Dent Removal or Wheel Repair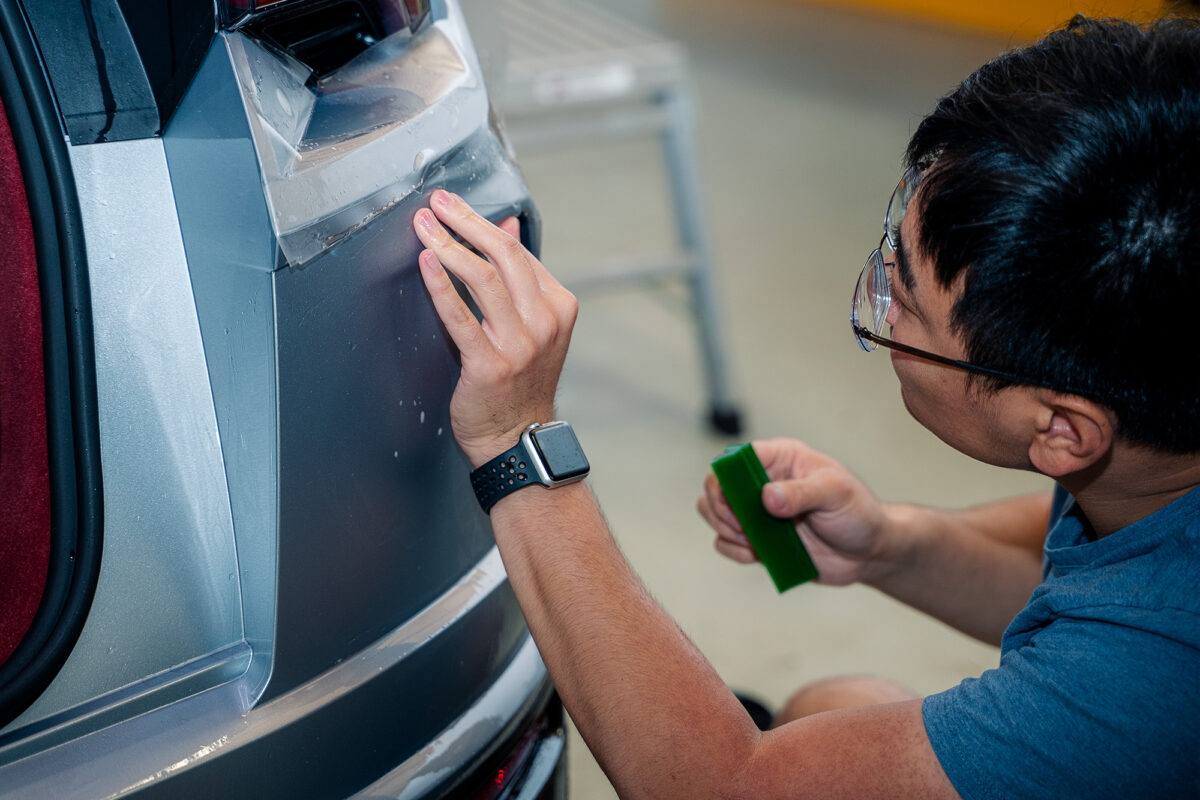 Book with us, or get a quote
Call or text (403) 301-0222, email office@refinesalon.com or use the form below.