XPEL & Protex Partner
Refine Automotive Salon is proud to be a longtime partner of Protex & XPEL for services such as Paint Protection Film, Ceramic Coatings and more.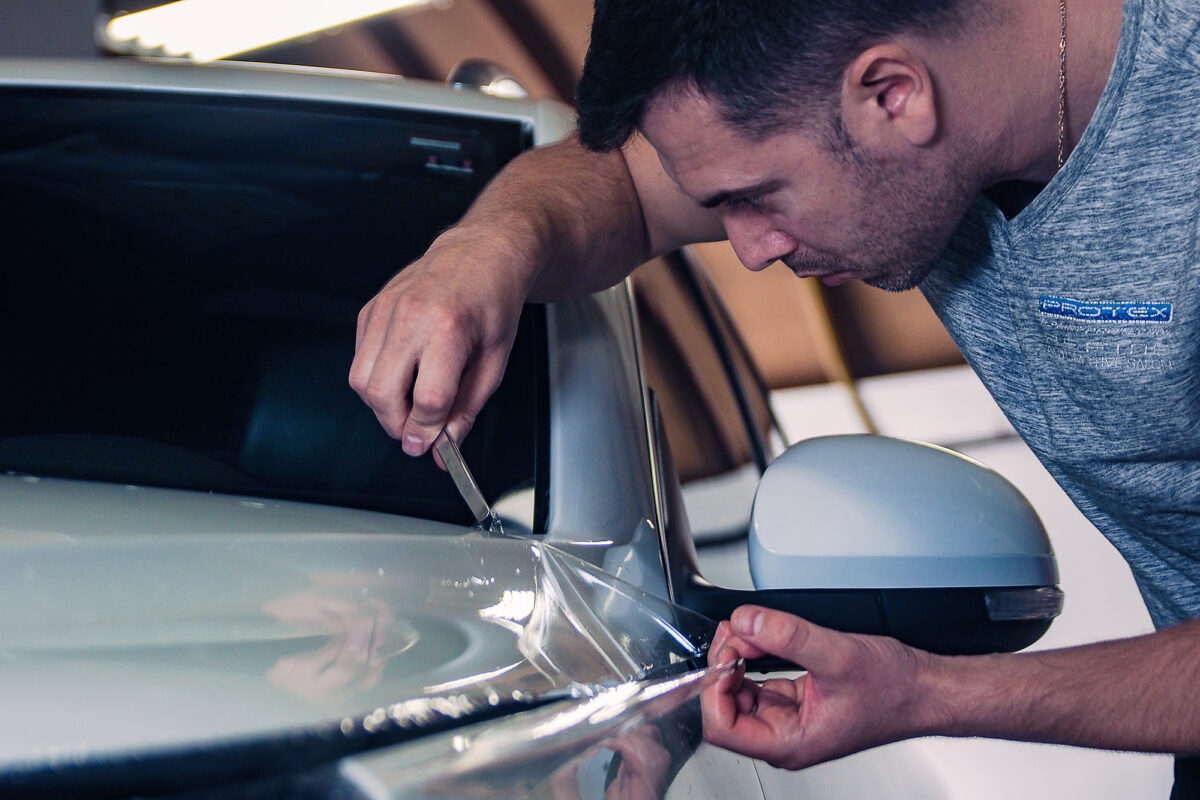 Browse XPEL / Protex Service
Learn more about the specific products and services we utilize.
XPEL paint protection film is warrantied for 10 years. With normal vehicle wear and tear, it can last much longer. (With that said, if you are ripping down gravel roads every day, it will last much less.)
We do occasionally offer this as an option to those who are interested. Get in touch with us and let's talk.