About Refine
Calgary owned and operated, we combine a talented team with the highest quality products, and the time needed to do great work. Our reputation is on the line with every job, and we take care of our clients.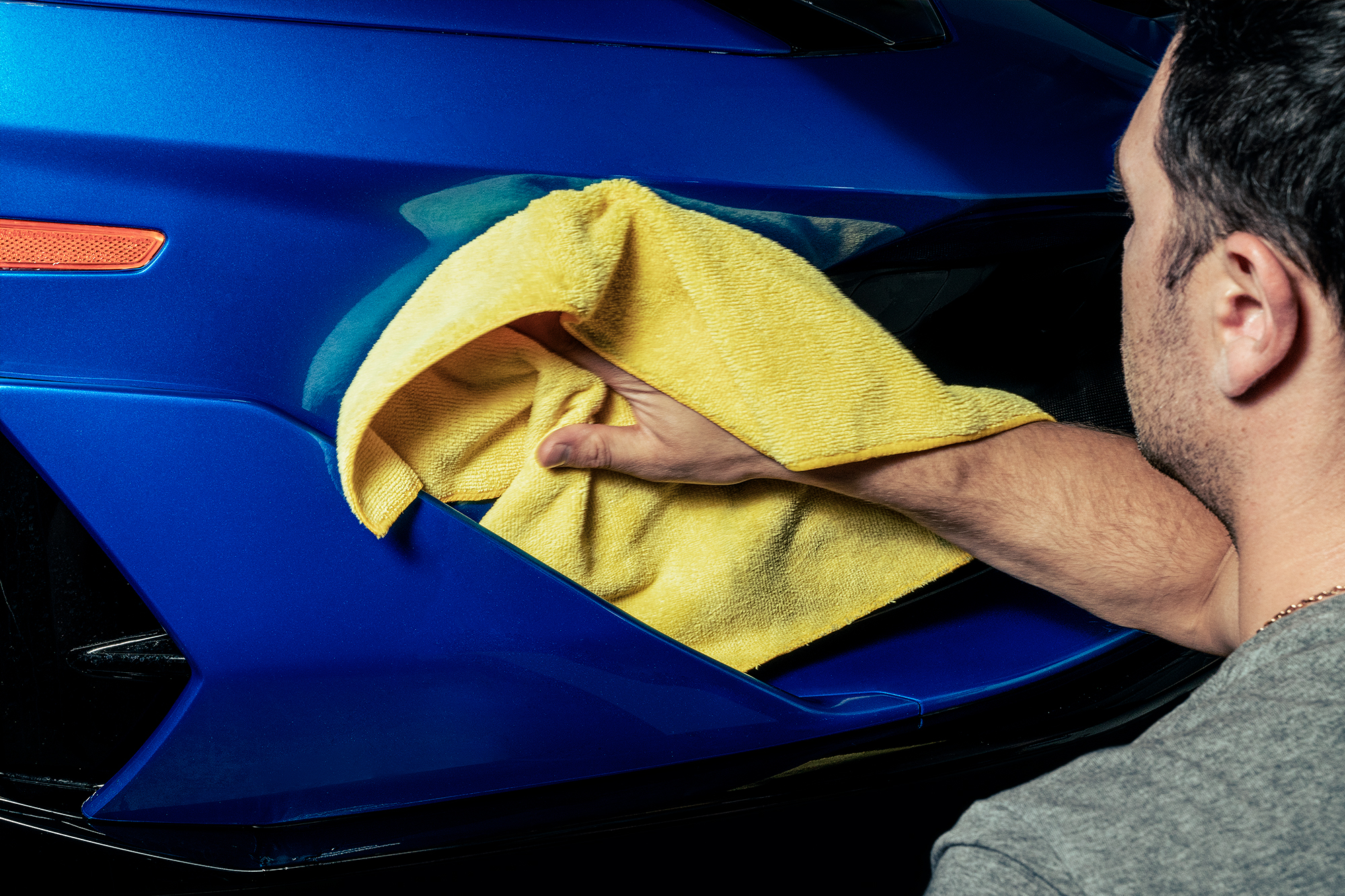 When he isn't talking to a client, helping the team, or managing a dynamic and high-touch business — you'll find Richard working on customer vehicles.
Richard leads from the front and is never far away, helping support the Refine team with their own projects, or directly working on the most challenging projects for his most elite clientele.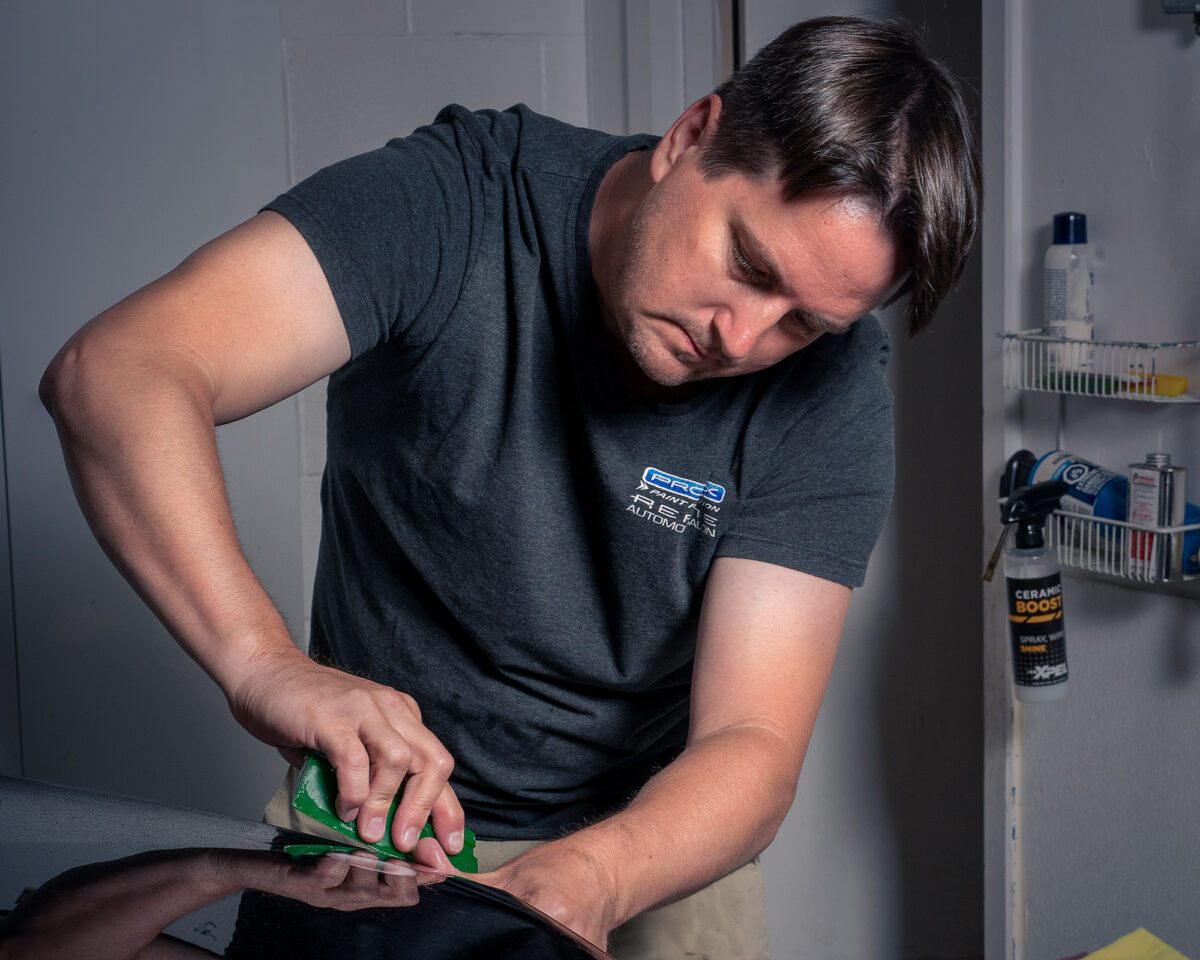 On behalf of the hard working team at Refine, Founder Richard Billow was honored in 2019 and 2020 for excellence in Paint Protection as the XPEL "Canadian Paint Protection Film Dealer of the Year."
It was extremely gratifying to be recognized by leaders and peers within the industry, and it helps fuel the Refine team to keep working hard.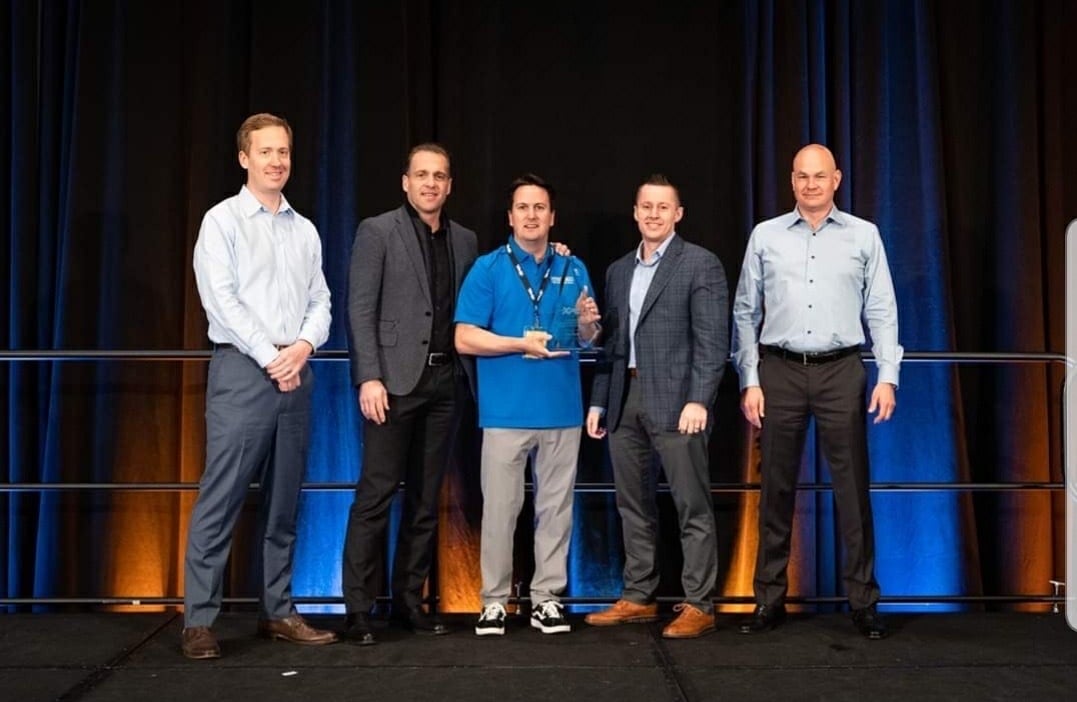 We're proud to earn every review.
Average rating: 5.0
Based on 93 reviews
Richard & team go above and beyond. Refine is my go to place for detailing, PPF, and tint!
These guys are fantastic!! I really can't say enough good things, you just need to take your vehicle here.
Read the rest ›
Got some XPEL protective film installed on my headlights and fog lights. They were able to get me in the next day and also had the best price in the city. Highly recommend!
I cannot say enough positive things about Refine Automotive Salon.
Read the rest ›
Had my '19 F150 fully detailed, interior steam cleaning, paint decontamination, paint correction and ceramic coating done back in October. The crew had my truck looking…
Read the rest ›
Brands & Products we Support