About Refine
Calgary owned and operated, we combine a talented team with the highest quality products, and the time needed to do great work. Our reputation is on the line with every job, and we take care of our clients.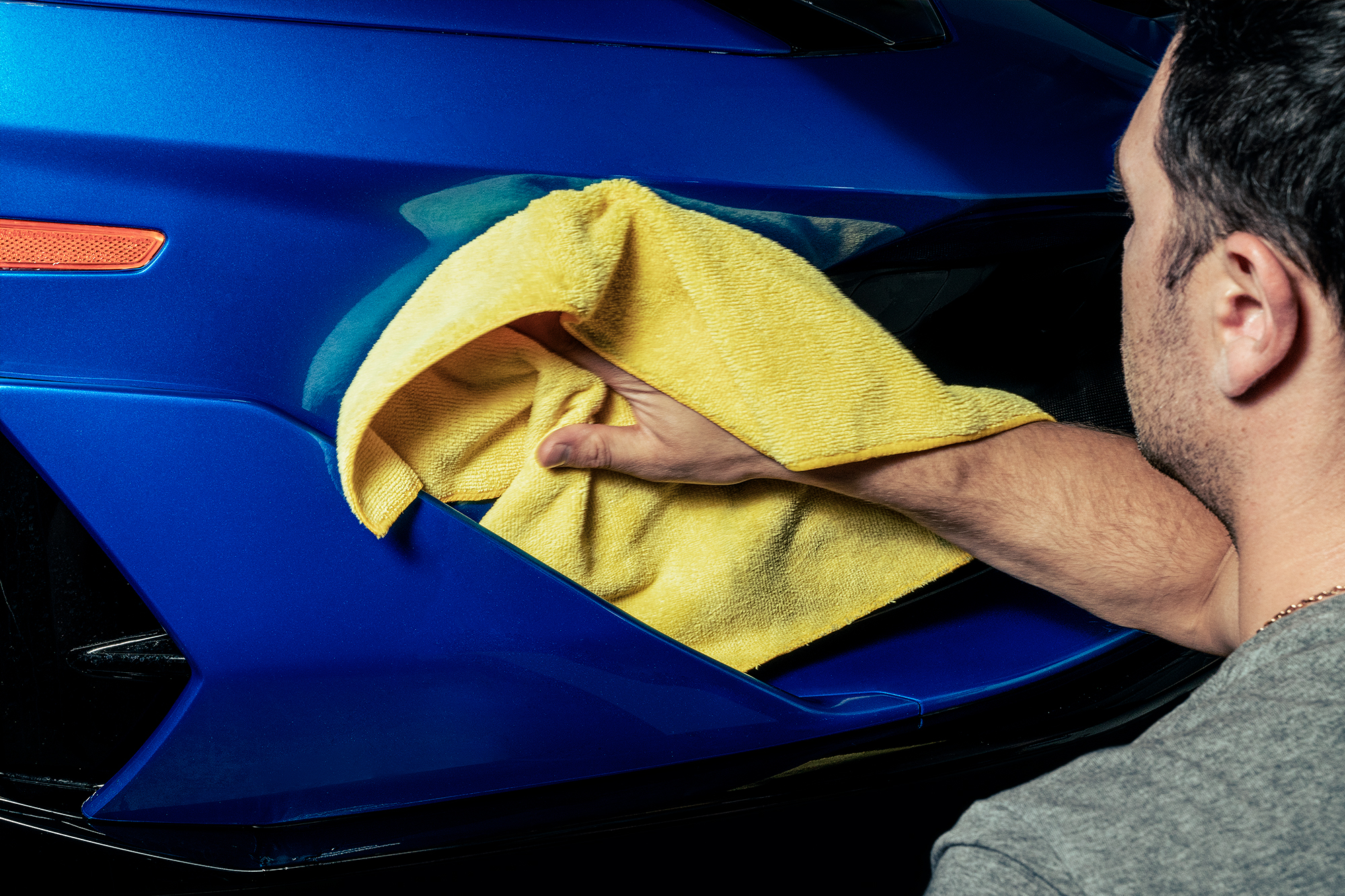 When he isn't talking to a client, helping the team, or managing a dynamic and high-touch business — you'll find Richard working on customer vehicles.
Richard leads from the front and is never far away, helping support the Refine team with their own projects, or directly working on the most challenging projects for his most elite clientele.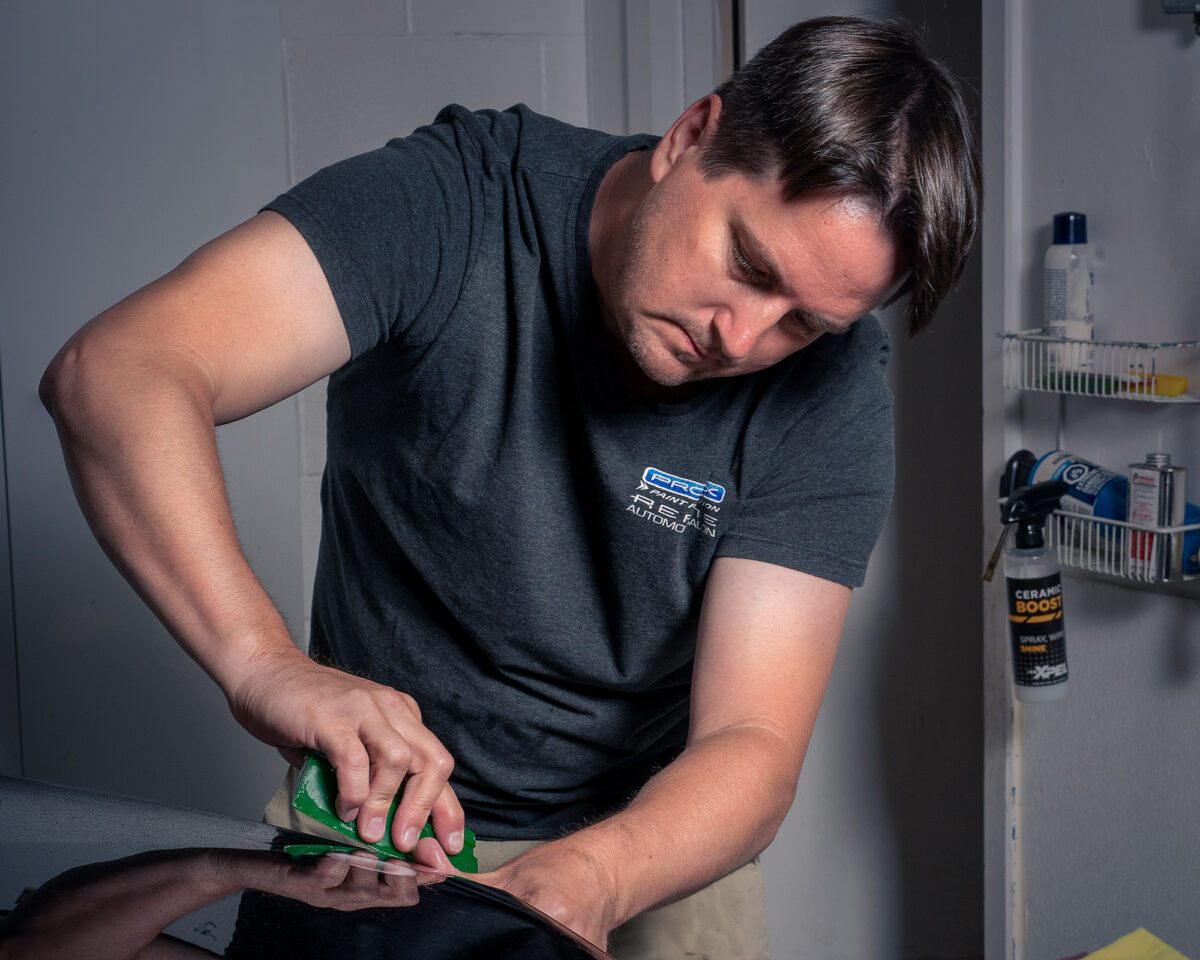 On behalf of the hard working team at Refine, co-founder & owner Richard Billow was honoured in 2019 and 2020 for excellence in Paint Protection as the XPEL "Canadian Paint Protection Film Dealer of the Year."
It was extremely gratifying to be recognized by leaders and peers within the industry, and it helps fuel the Refine team to keep working hard.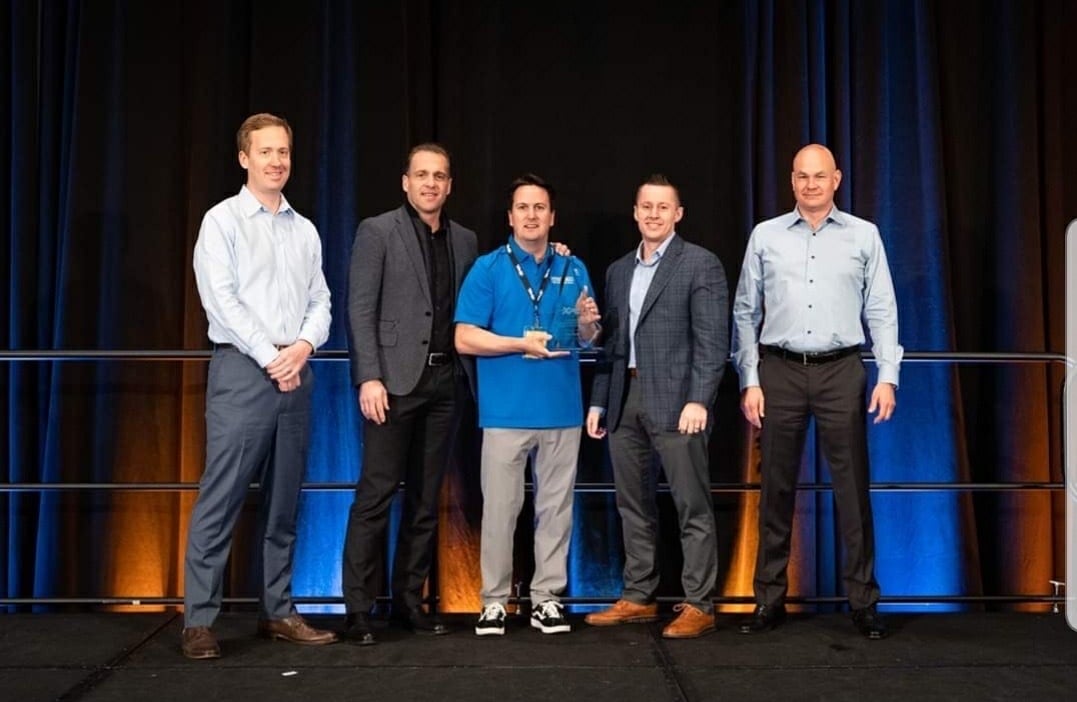 We're proud to earn every review.
Average rating: 5.0
Based on 108 reviews
One of the best in the city. I've gone to many PPF places and paid the price. If you want the best quality and talented group, look no further, refine auto salon is the best…
Read the rest ›
Refine Automotive Salon has been doing my Car PPF for years 9 years, The best shop in Town, Every time they do a PPF for me, I am always blown away by the quality of their…
Read the rest ›
Amazing job! Richard was great to communicate with. Igor and team did an incredible job on PPF, tint and EXOShield installation. Highly recommend.
They tried to find the best options for what I wanted and did the excellent job in professional way. Thank you!
Brands & Products we Support